WHAT WE DO:
Henry Jones' Natural & Holistic Healing School
offers you a unique and exclusive range of healing and wellness courses. These
'Challenges'
can be done online and offline. We specialize in natural and holistic self-healing modalities. You can do the Challenges on your own at home, in a
group
, or with private
coaching
. We provide you with all the essential information you need, plus the tools, training and support.
MISSION
WHY WE
EXIST
Our mission is to inspire, educate, and enable people to heal themselves and enjoy true wellness every day through our exclusive range of books, programs, courses, classes, and seminars.
VALUES
WHAT WE
LIVE BY
We strive to live in harmony with Mother Nature, abide by the natural laws, and be our true-selves because we know this is the pathway to love and peace on earth for all mankind and every living creature.
GOAL
WHAT WE AIM
TO ACHIEVE
Our goal is to make affordable and accessible educational content that truly helps people to be healthy and happy.
METHOD
HOW WE GO
ABOUT IT
OUR FOCUS
We Offer A Series Of Healing & Wellness Courses.
Healing:
Our
Healing Courses
are right for you if you are sick and would like to learn how to help heal yourself naturally and holistically.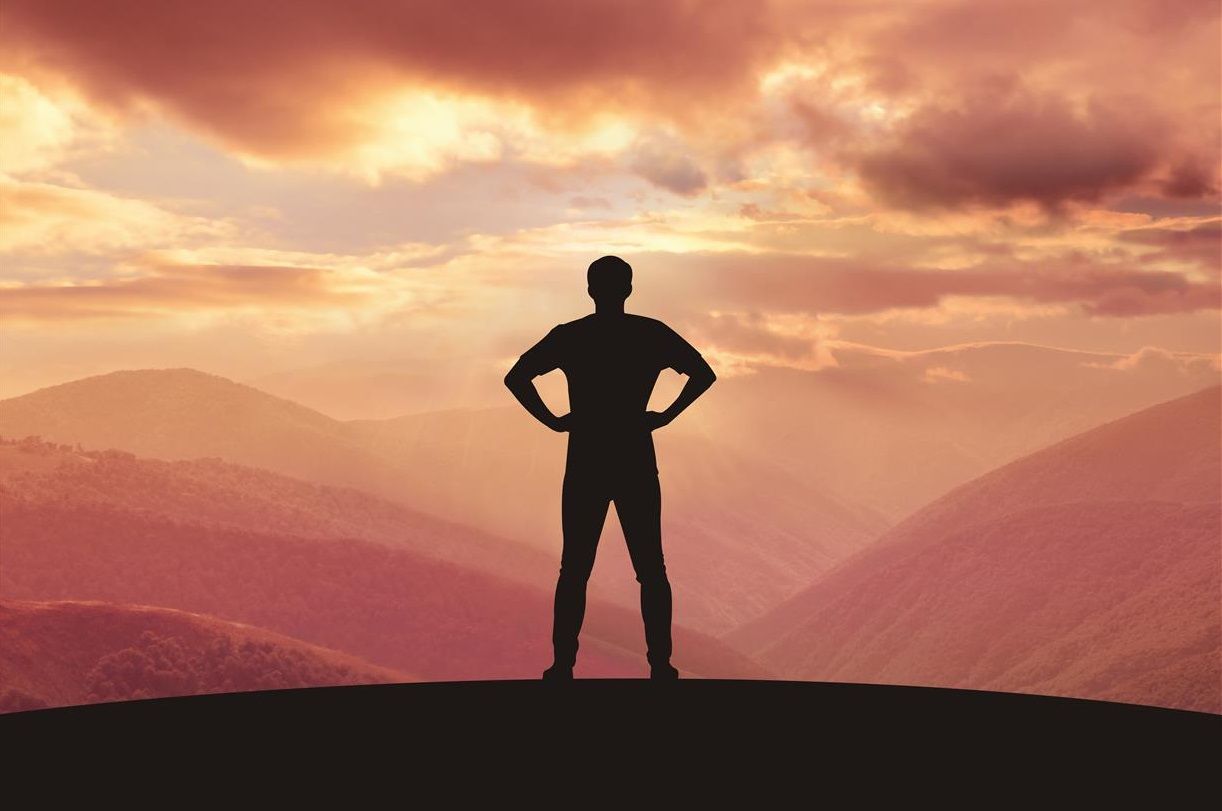 Wellness:
Our
Wellness Courses
are right for you if you are healthy and would like to boost your well-being naturally and holistically.
THE BIG QUESTION
Who is Henry Jones?
"Henry Jones is the lead character in the novel,
The Healing Chronicles of Henry Jones,
which I wrote based on the knowledge and experience I gained on my healing journey.
Follow the story, and you'll learn exactly how to find your true-self, heal your body,
and enjoy radiant health and vitality every day for the rest of your life."
-
Peter Stephen Shrimpton
-
OUR APPROACH
We combine two powerful forces of healing and wellness.
Get Started.
DO THE TRUE-SELF CHALLENGE.
The
True-Self Challenge
is the perfect starting point on your journey to true wellness. This powerful,
7-Day Challenge
will enable you to discover your true nature, find your true-self, unlock your true potential, and realize your true purpose in life.
You can do it on your own at home or in a
group
.
YOU'RE IN GOOD HANDS
Meet Your Journey Leader
Peter Stephen Shrimpton
will reveal the secrets of natural and holistic healing and wellness to you. He's been researching, studying, practicing, and developing courses that promote health and well-being for over 20 years. Peter is the author of
The Healing Chronicles of Henry Jones
, which is the basis of all our exclusive and original course content.
KNOW ENOUGH ABOUT US?
Are you ready to start your amazing journey to true wellness with Henry Jones now?
Subscribe to our Newsletter!
Receive information that can help you to restore your body to perfect health, as well as news about our special offers, fresh content, new courses, and more.
Created with